WHO WE ARE AND WHAT WE DO
The convergence of healthcare and technology is a global trend that could not fail to be accompanied by the radiology market. Through information systems used in conjunction with secure internet connections, we are able to expand our possibilities for quality of care, competitiveness, corporate sustainability, and economic viability.
With this scenario, Africa Telerad was created in order to achieve the most complete solution in the Kenyan Teleradiology market, offering a solution that enables the achievement of remote image interpretation by our doctors from anywhere, at any time.
This new reality allows clinics and hospitals to increase their service capacity, streamline processes, and offer high quality imaging study reports, hence increased customer satisfaction.
The process is completely web based, simple, fast and totally secure. In addition, our team of radiologists is highly specialized and have achieved recognition in their fields, which ensures the quality of reports provided by Africa Telerad.
We handle initial setup, connectivity and training at no extra charge! We only charge for the reports that you request from our radiologists, without any financial commitment.
Let's start a conversation about how we can help you increase the efficiency of your imaging department and care for more patients.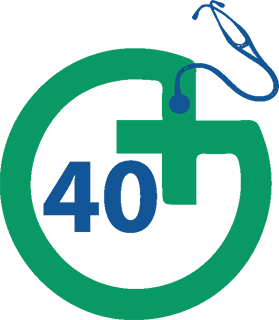 Over 40 client institutions